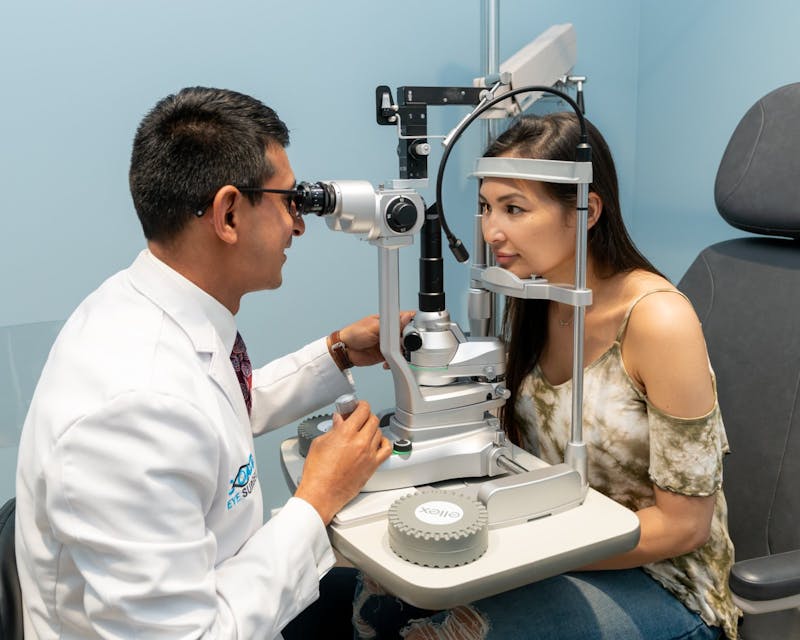 What Makes Someone a Good Candidate for Cataract Surgery?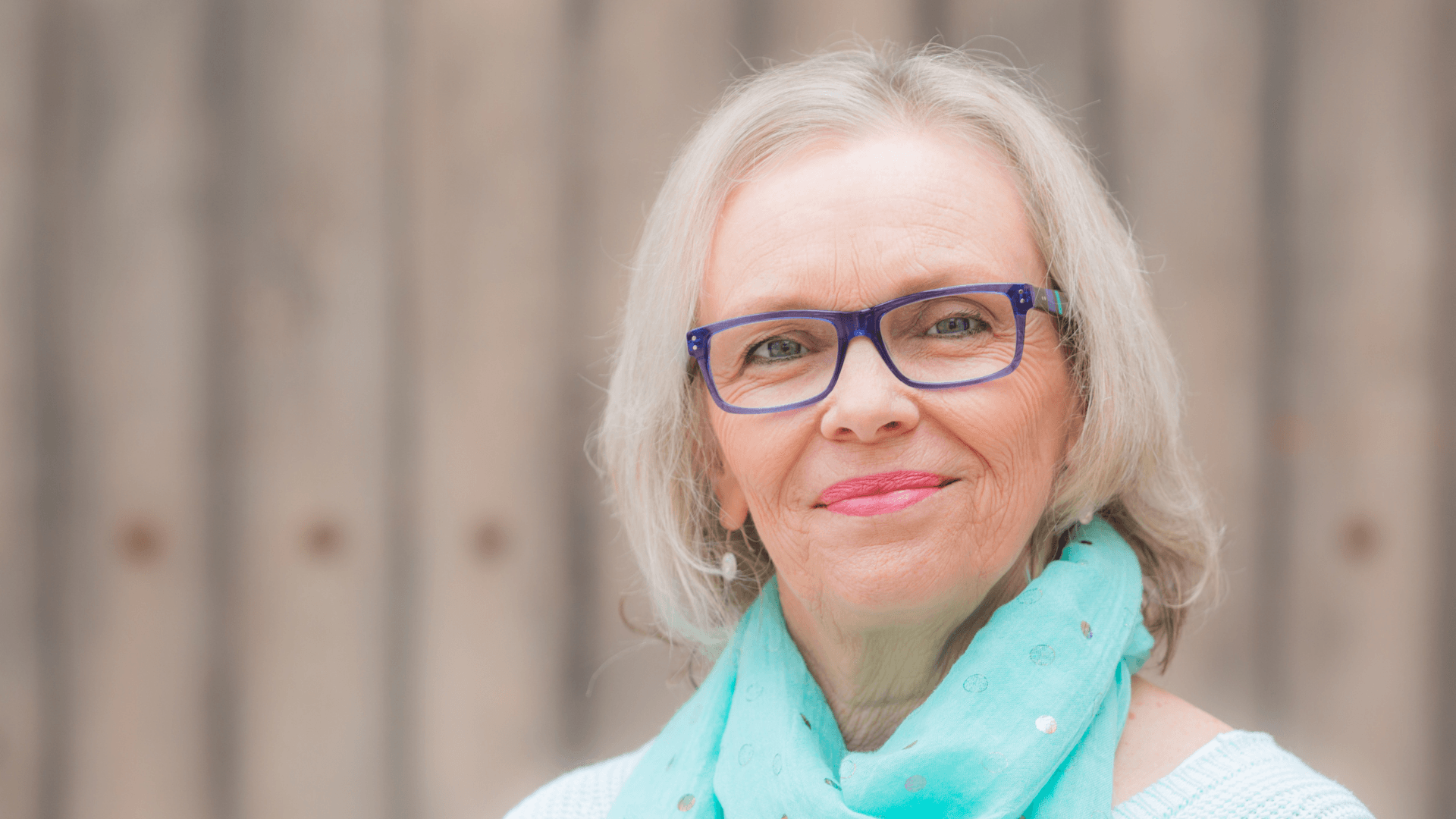 Of all the structures in the eye, one of the most important is the eye's natural lens – which is responsible for focusing light into the retina (back of the eye). Once it reaches the retina, the light is converted into an electrical signal, which travels through the optic nerve up into the brain.

In order for the lens to do its job effectively and efficiently, it must be crystal clear – otherwise, light won't pass through it correctly. For most people, this isn't a problem. Unfortunately, some people develop cataracts – which is when the eye's natural, crystalline lens becomes cloudy.

Developing cataracts is a normal part of the aging process and will become a reality for millions of people as they grow older. In fact, more than 90% of all people developed cataracts by the age of 65. Luckily, cataract surgery is a highly-successful treatment option for most people.

Cataract surgery can be a life-changing procedure for the right person. It allows patients to see clearly again, something that's taken away in the presence of a cataract. With that said, millions of people all around the world are wondering whether or not they're a quality candidate for it.


To be considered a good candidate for cataract surgery, one must first be diagnosed with a cataract. This requires an appointment with an ophthalmologist, who will run you through a series of tests, exams, and general questions to analyze your eye health and detect eye issues.

While most people wait for the symptoms to impede their ability to live a quality life, you should be scheduling a regular, annual eye exam with your eye doctor. They have the tools to detect cataract development in its earliest stages, which is crucial to receiving prompt treatment.

In addition to the diagnosis, cataract candidates must be in good general health and the surgery must result in a clear improvement in vision – safely, might I add. Your doctor will take several things into account before recommending cataract surgery, all in an effort to keep you healthy.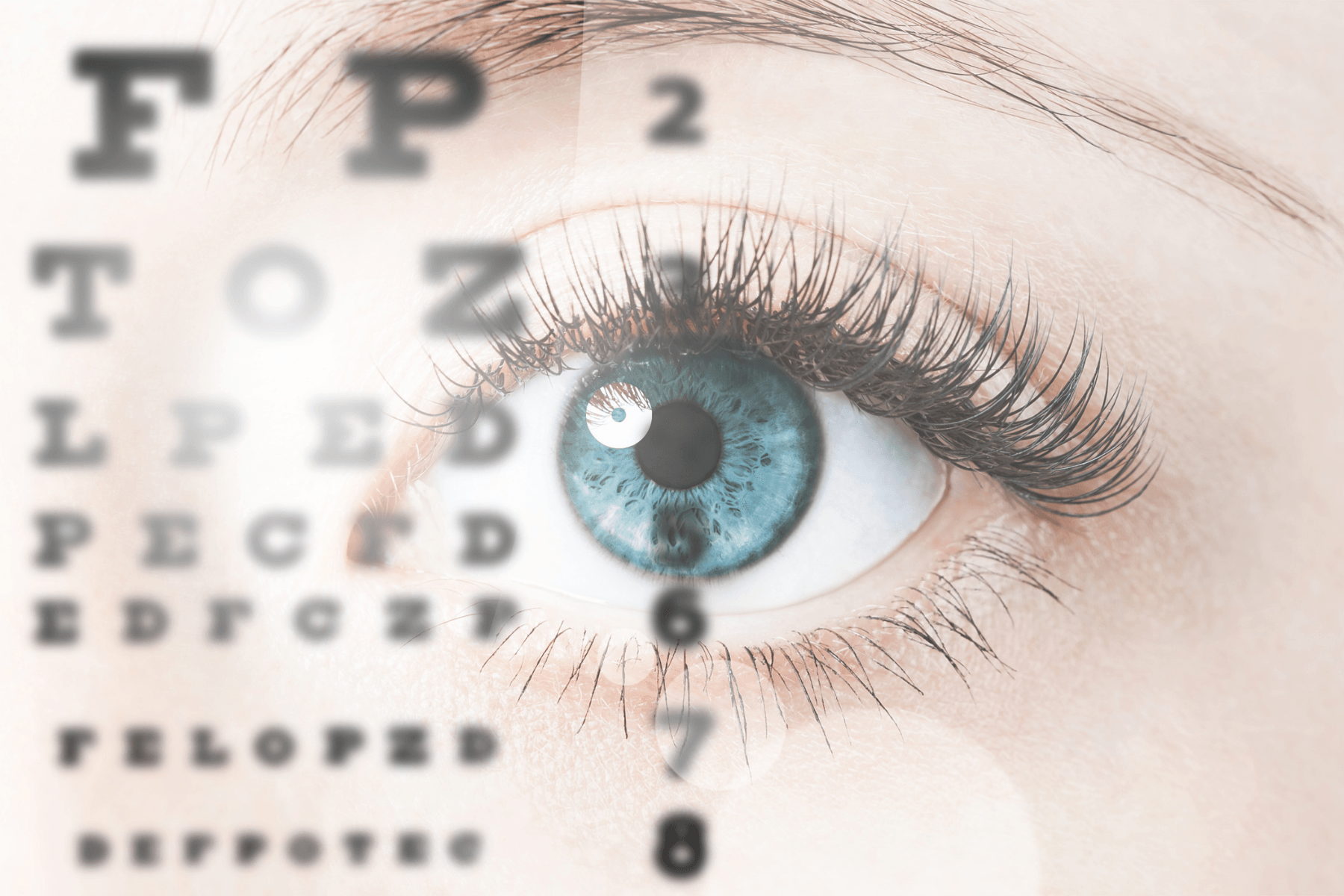 When Should Cataract Surgery Be Considered?
Cataract surgery should be considered the moment symptoms start to impede your ability to live a quality, happy, healthy, and rewarding life. Since the symptoms gradually worsen over time, eye doctors usually like to wait until the cataract matures before recommending surgery.

With that said, most early stages of cataract development can be treated with a change in eyeglass prescription. While cataract surgery will be needed at some point as the condition worsens, this gives the patient time before taking that extreme measure – so as to not rush.

At the end of the day, you'll have to consult with your doctor. Since everyone's situation is different and treatment plans are often different for each individual, your ophthalmologist will let you know when cataract surgery is recommended, when it's needed, and when it's not needed.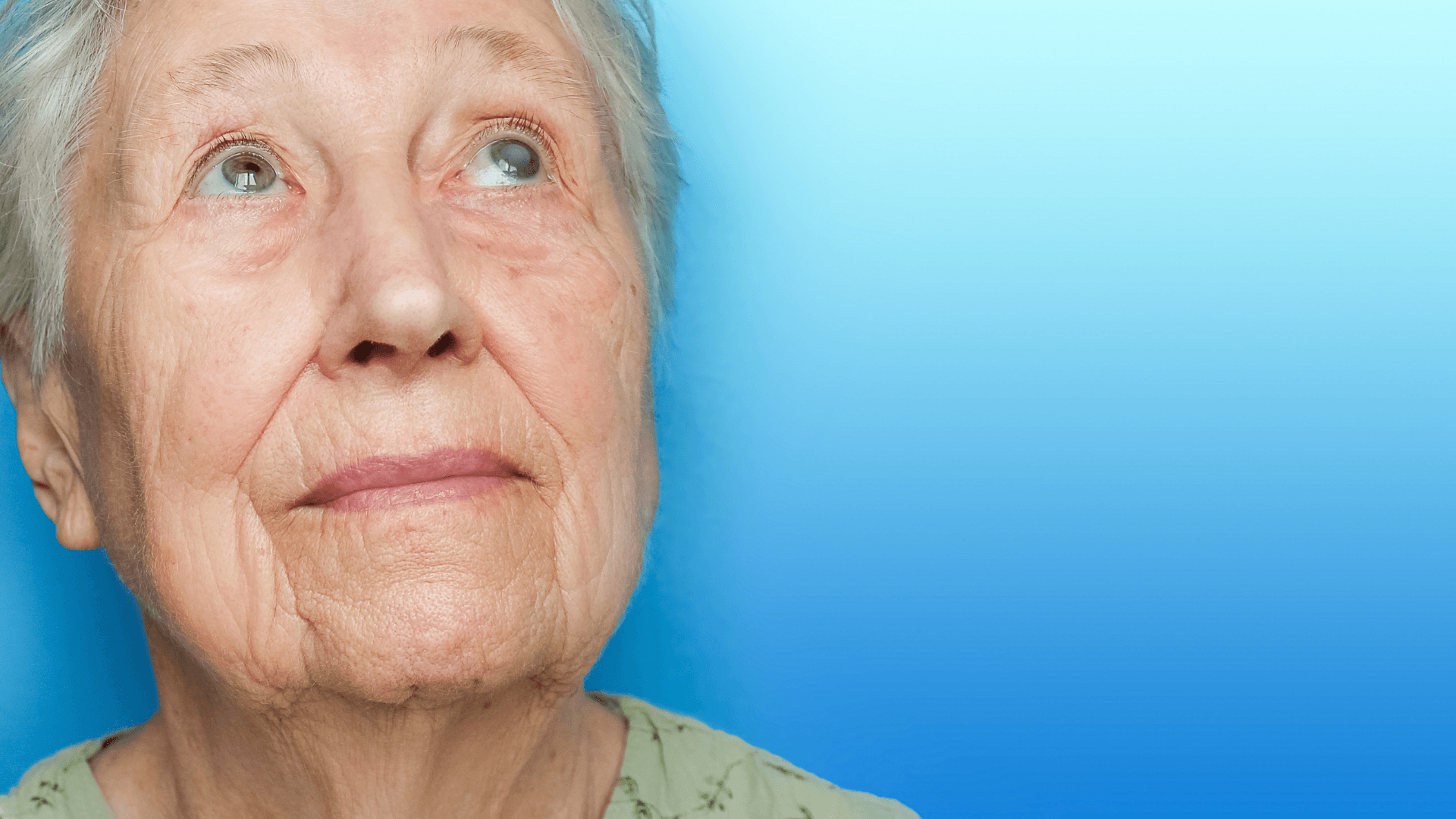 Understanding the Signs, Symptoms, & Risks of Cataracts
Like we mentioned above, cataract surgery requires a diagnosis and this usually comes after someone starts to experience signs and symptoms of cataract development. Understanding what these early warning signs are can be crucial in detecting the condition as early as possible.

Let's take a look at some of the most prominent signs and symptoms of cataracts:


Cloudy vision, blurry vision

Glares and halos around lights

Light sensitivity

Difficulty seeing at night

Double vision (multiple vision)

Fading of colors

Frequent changing of prescriptions

Distorted vision

If you notice any of these signs or symptoms, don't hesitate to schedule an appointment with your eye doctor. Even if you've already done your annual exam with them, schedule another exam and update them on your new symptoms. They'll help detect, diagnose, and treat them.
Before, During, & After Cataract Surgery
Before cataract surgery, your eye doctor will monitor your blood pressure and heart health to ensure it's safe to move forward. They might have you stop taking certain medication leading up to the surgery. They will administer local anesthesia and various eye drops prior to the surgery.

As for the surgery, it is done on an outpatient basis (in-office) and patients are awake during the surgery. Don't worry, there's no pain involved and each eye only takes about 15-25 minutes. Your eye doctor will only do one eye at a time, usually one week apart to allow for recovery.

Your ophthalmologist will make a small incision in the eye before emulsifying the cloudy lens and removing it from the eye. The lens is then replaced by an artificial lens, also known as an intraocular lens. Since this one is clear, the way nature intended, the patient will see clearly.

After the surgery, your eye will be covered with a bandage or eye shield to protect the eye – don't worry, you can normally remove it later that day. You'll remain in the rest area for 30 minutes before receiving directions for recovery. You'll need someone to drive you home.

The recovery process generally takes several weeks to several months before the eye is fully healed. During that time, you'll meet with your doctor several times to monitor eye health. You'll be asked to apply eye drops during this time and might be asked to wear a shield while sleeping.
Are You a Cataract Eye Surgery Candidate? Contact Us Today!
Cataract surgery usually produces instant results, which can be life-changing for someone with cataracts. If you believe you're a good candidate for cataract surgery, want to learn more about the procedure, or are suffering early warning signs of a cataract, contact Coastal Eye Surgeons.

Our high-tech, boutique-style, luxurious office has the tools necessary to help you monitor your eye health long-term. We can help detect eye disease through regular eye exams, diagnose eye disease with extreme precision, and treat eye disease so you can regain control of your life.

Contact us today and schedule your next appointment with Dr. Omar Shakir at Coastal Eye Surgeons – where your vision is our priority!