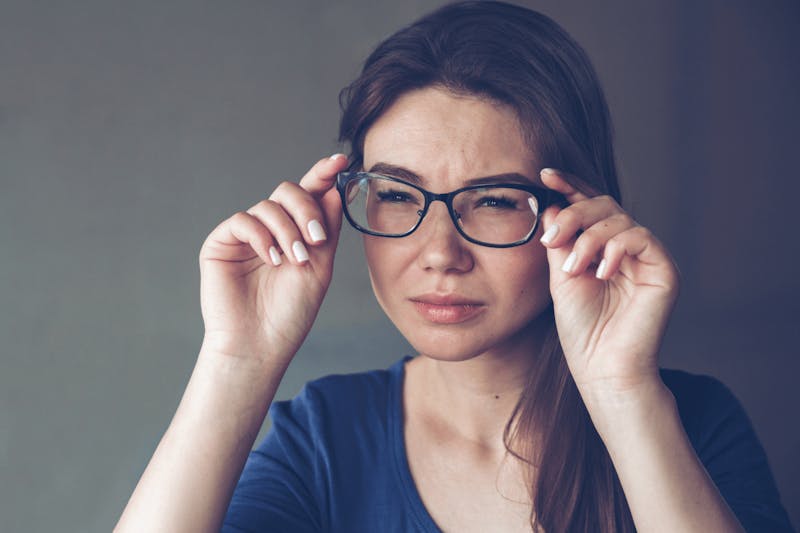 Visian ICL is a phakic intraocular lens (IOL) that's often used as an alternative to LASIK surgery. Unlike other phakic IOL procedures, Visian ICL is designed to correct or reduce refractive errors without permanently altering the shape of the cornea or having to replace the eye's natural lens.
Often referred to as an implantable collamer lens, Visian ICL works similarly to a contact lens. Instead of replacing the natural lens, the ICL sits behind the iris and in front of the eye's natural lens. You won't be required to change the ICL, but it can be removed at any time, if needed.
You can think of Visian ICL as a contact lens that's implanted into the eye, opposed to changing the contact lens every day. It's easier, more convenient, extremely safe, and highly effective. In fact, clinical trials resulted in 99% satisfaction among patients that underwent Visian ICL.
Benefits of Visian ICL (Implantable Collamer Lens)
Visian ICL comes with a variety of benefits when compared to other types of refractive surgery, including LASIK. For example, it's made of 100% biocompatible collagen copolymer, which is a unique material that not only improves refractive errors, but provides protection from UV rays.
Here's a list of some of the most prominent benefits that come with Visian ICL surgery:
Has been performed on over 1,000,000 patients with a 99% success rate

The implantable collamer lens works with the natural lens and doesn't involve removing corneal tissue

The ICL can be removed at any time, especially if you have any major changes in your prescription or eye health

The procedure is quick, only taking about 15 minutes from start to finish

The collamer lens provides UV protection, in addition to permanent vision correction

You don't need to wear glasses or deal with the daily hassle of wearing contact lenses

A safe alternative to those that get turned away from LASIK or have a thin cornea

The procedure was FDA-approved in 2005

Your eye doctor only needs to perform a small incision since the collamer lens is foldable

Visian ICL comes with a quick recovery time and generally has an immediate improvement in vision
There are plenty of reasons why Visian ICL is becoming an extremely popular option for those with refractive errors. It not only improves quality of vision, but it protects the eye from UV rays and allows for flexibility in the future. That's why so many surgeons recommend Visian ICL.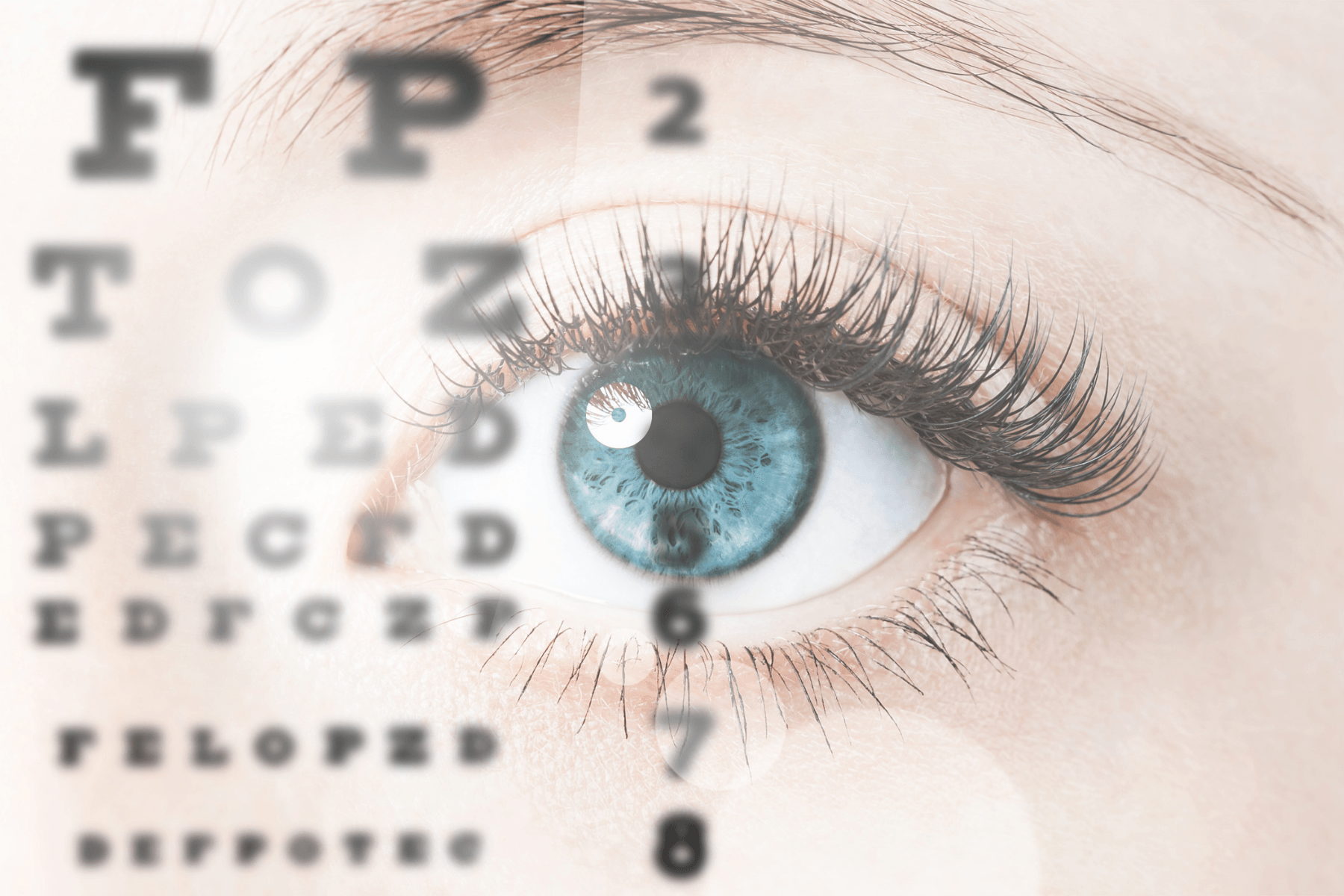 What to Expect From the Visian ICL Procedure?
The Visian ICL procedure generally begins a few weeks leading up to the lens being implanted in the eye. This is when your surgeon performs a laser peripheral iridotomy to create two micro holes in the iris, which ensures proper flow of fluids once the collamer lens is implanted.
On surgery day, your surgeon will use eye drops to dilate and anesthetize your eyes. Once ready, the surgeon makes a small 3mm incision in the eye. The collamer lens is then inserted behind the iris and in front of the natural lens. The doctor will make necessary adjustments.
Most people notice immediate improvements in quality of vision, which will continue over the next few days. Your doctor will give you a set of aftercare instructions, so make sure you follow those carefully. You'll likely have a follow up exam to assess progress and ensure efficacy.

Who's a Good Candidate for Visian ICL Surgery?
Although Visian ICL isn't the best option for everyone, it's a safe and effective option for many people with refractive errors. If your doctor believes you're a good candidate, they won't hesitate to recommend it -- especially if you don't qualify for LASIK or a photorefractive keratectomy.
In general, here are some of the key characteristics for someone to be considered a good candidate for Visian ICL:
Anyone between the ages of 21 and 45 years old

You're nearsighted and experience mild to severe myopia

Your prescription hasn't changed much in the past year

You want to avoid dry eye symptoms, which is common after LASIK surgery

Your corneas are too thin for LASIK surgery

You experience both astigmatism and myopia (toric ICL)
With that said, there are some instances where Visian ICL should be avoided. For example, you shouldn't consider Visian ICL if your prescription changes often, you don't have enough posterior corneal cell density, you have a thin anterior chamber, or you're pregnant or nursing.
Contact Coastal Eye Surgeons to Learn More!
If you're nearsighted and are tired of having to wear glasses or contact lenses, Visian ICL could be the solution you've been waiting for. It's as safe and effective as any other refractive surgery, improving vision without having to remove corneal tissue or replace the eye's natural lens.
For those that would like to learn more about this procedure to see if they qualify as a good candidate, contact Dr. Omar Shakir at Coastal Eye Surgeons today and schedule an eye exam immediately. We can help you determine what the best form of treatment is for your future.
We offer best-in-class eyecare services in a boutique-style office that promotes comfortability for all patients. We take pride in helping you preserve that beautiful eyesight of yours. At Coastal Eye Surgeons, our focus is your vision and we can't wait to serve you and your family.